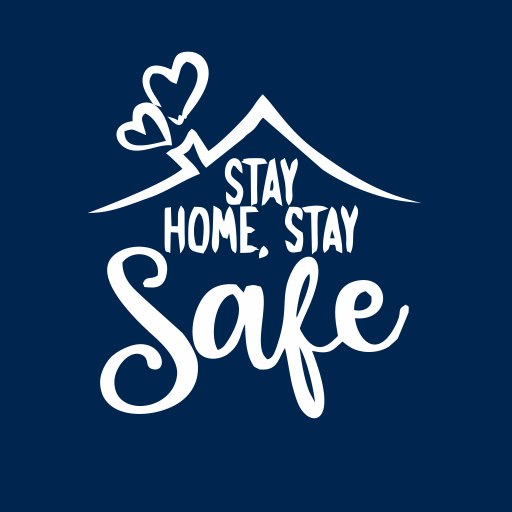 The IEEE Ukrainian Microwave Week Organizing Committee together with the IEEE Ukraine Section and its Chapters are closely monitoring developments related to the rapidly evolving COVID-19 pandemic. The health and safety of our members is the main Section's priority.
Please pay attention that IEEE Ukrainian Microwave Week is postponed from June 22 – 27 to the second part of September/ first part of October. The exact new date will be announced as soon as possible. The venue will be the same.
Please note that it is the intention to be flexible and helpful to everyone during this time of difficulty. We want to keep all of you informed as best possible, so please continue to check the Week webpage for updates about upcoming conferences and events.
Due to the postponing of the 2020 IEEE Ukrainian Microwave Week, we announce the new rescheduled deadlines.
Paper Submission: new deadline is June 1, 2020 (postponed due to COVID-19);
Paper Acceptance Notification: new deadline is June 25, 2020 (postponed due to COVID-19), but sending notifications starts from April 15 for early submitted and reviewed papers;
Final Paper Submission: April 20, 2020, August 1, 2020 (postponed due to COVID-19);
Conference Program: new date is August 20, 2020, (postponed due to COVID-19);
IEEE Ukrainian Microwave Week: new dates are at the Second part of September/First part of October 2020, (postponed due to COVID-19.
Exact dates of the Conferences will be available soon