Conference was held in Recreation Centre «Odeskabel» located in the area of Luzanovka, between the city center and one of the «sleeping» areas of Odessa, that is Kotovskogo village.


Monday, September 5. First day of conference begun with registration. The weather was hot and sunny, so all participants and organization committee were hiding in cool shades.


Tuesday, September 6. The second day of the conference was full of events. A lot of interesting presentations were shown during Plenary Sessions. The reports alternated with discussions and questions.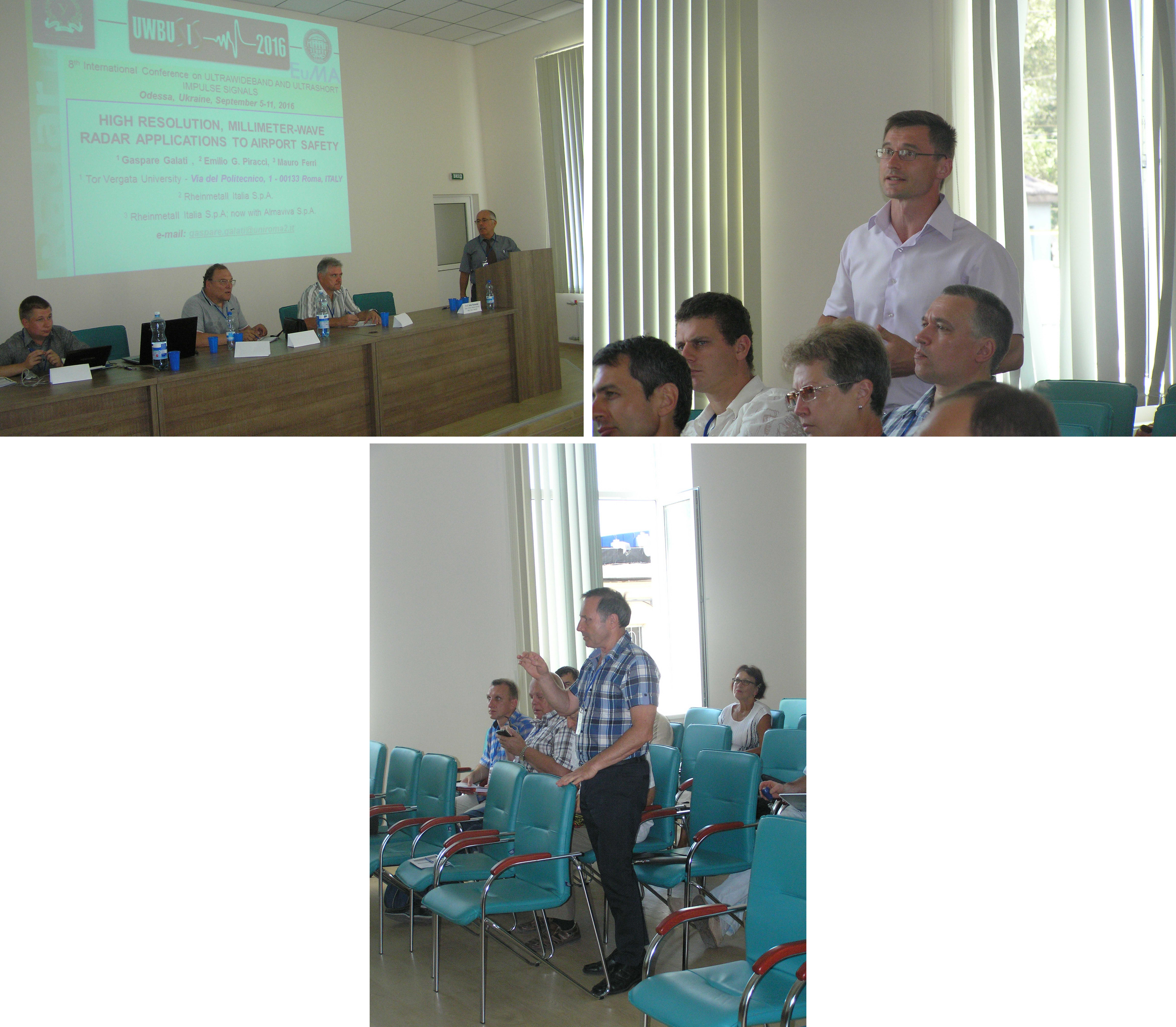 When the Conference Sessions were over, all participants had a good walk through the historic places in the center of Odessa Wednesday, September 7. Third day was a main body of the conference. Whole day was accrued by plenary and topic sessions. From all conference rooms sounds of scientific discussions were heard.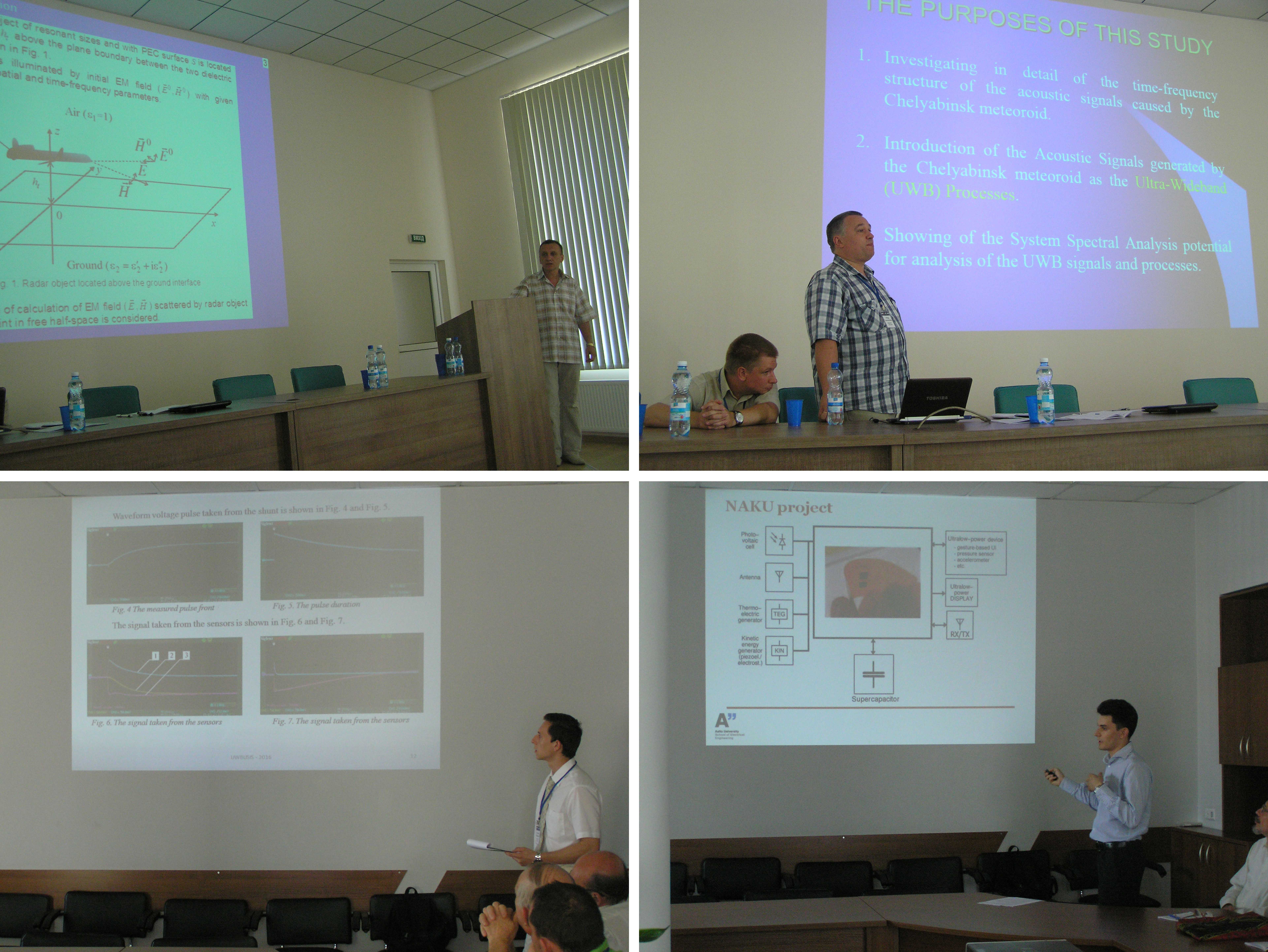 Thursday, September 8. On the fourth day only the session "UWB Antennas" was held as regular Conference session. But in this day several important events for young scientist of the Conference and Mechnikov National University was done. The first of them is the introducing to IEEE and IEEE Signal Processing Society, their ideas, mission and vision.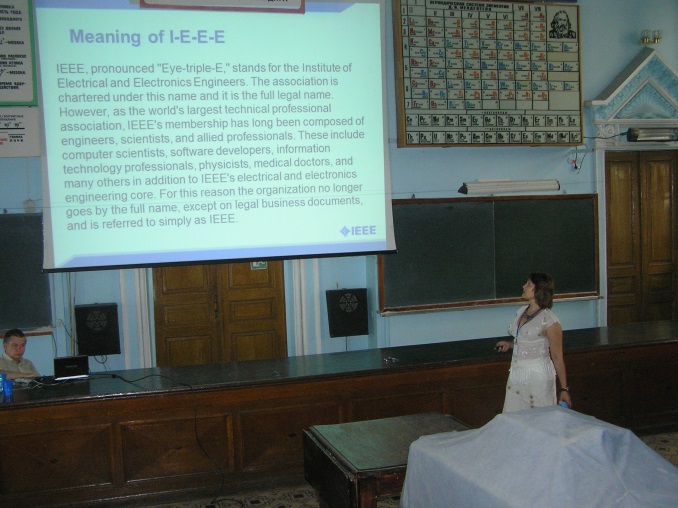 During EMC Society Young Scientist School was presented lection "Lessons learned from global standardization of television and multimedia systems and their metrological support" by Prof. Oleg Gofaizen.
UWBUSIS-2016 Young Scientist School was included two lectures: "Modern tendencies in development and application of the UWB radar systems", speaker Dr. Gennadiy Pochanin and "Fractal Ultra-Wideband Signals" by Speaker Prof. Oleg Lazorenko.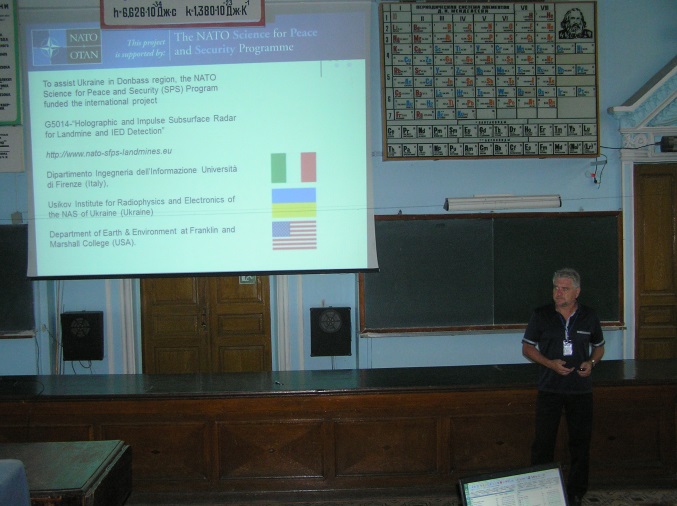 Evening banquet was remembered by life music, dances and indescribable atmosphere of heartiness.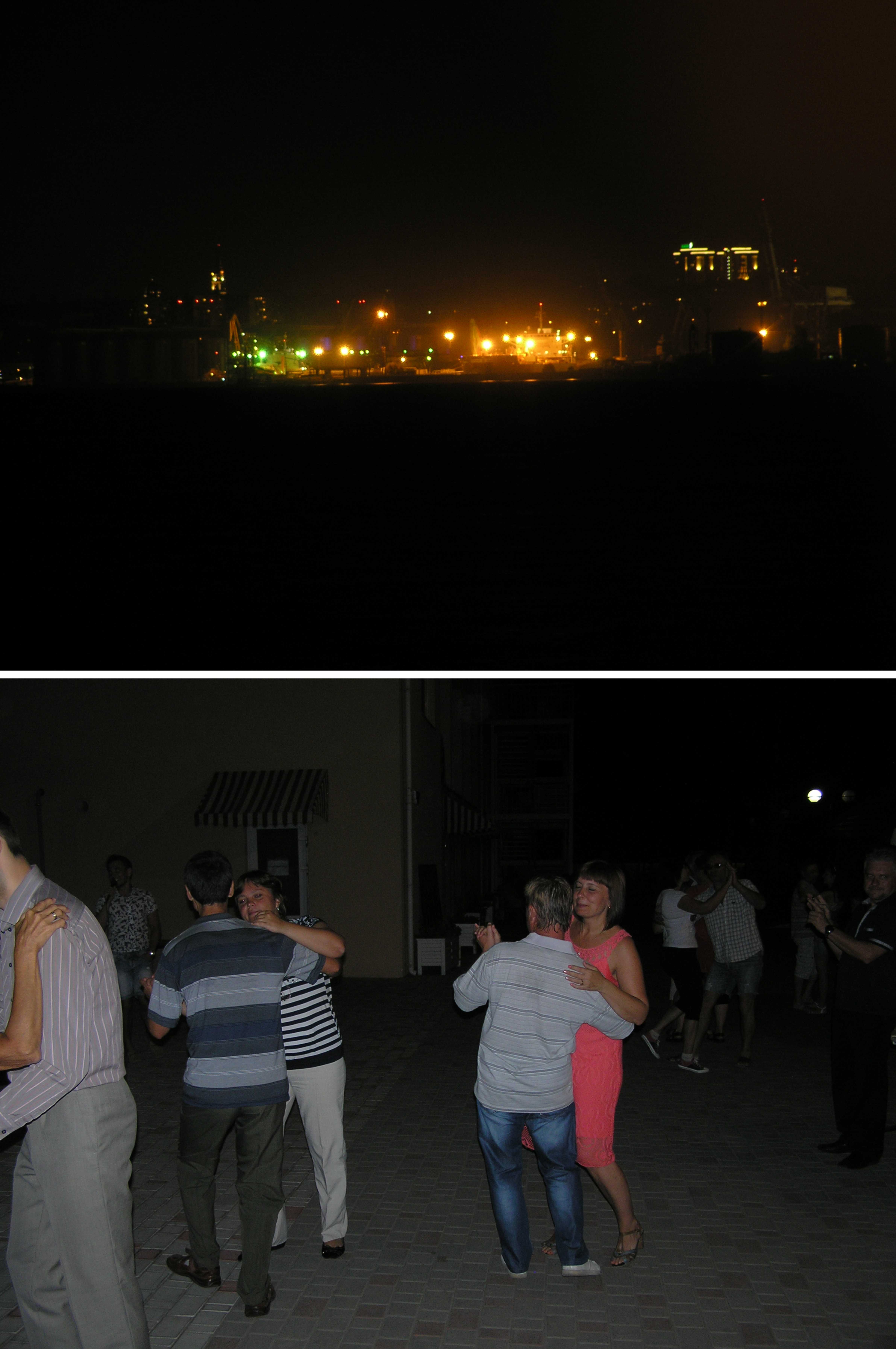 In the last day of Conference plenary session and closing ceremony were provided with awarding of the best young scientist papers by EuMA certificates.